To figure out which wallpaper will fit your screen best on a Windows-operated Display follow these simple steps.
Move the cursor over an open area on your desktop and right-click the screen.
Select "Properties" (or "Personalize" in Vista) on the menu that opens.



Select the "Settings" tab in the "Properties" window.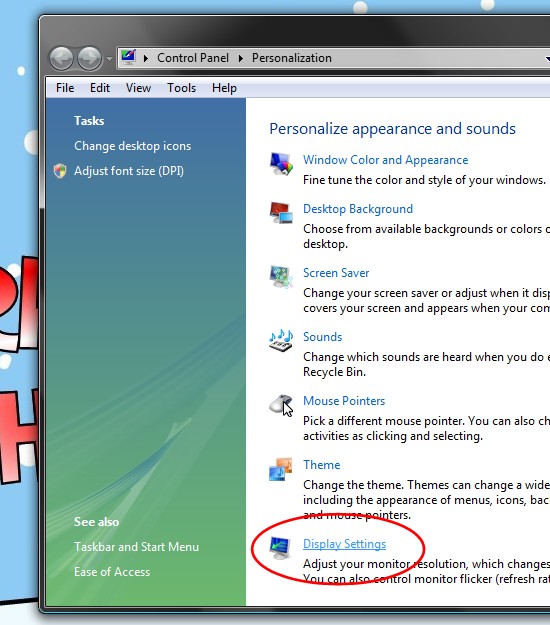 Locate the screen resolution slide box in the bottom left portion of the window.
The resolution listed in the box is the computer's current resolution setting.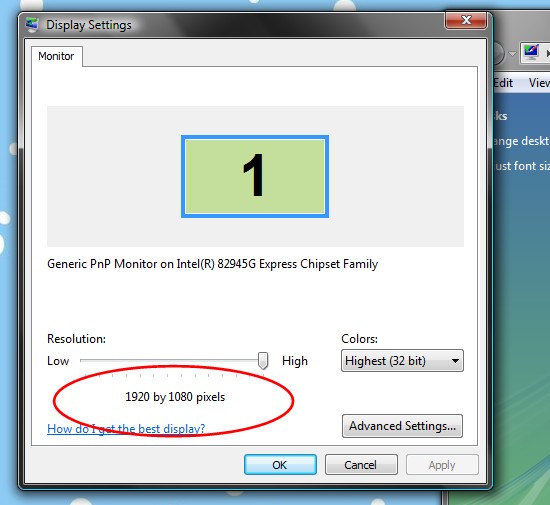 To change your resolution, or find your maximum resolution, drag the slider to the maximum resolution setting. The resolution reading in the box is the maximum resolution of the display.